As autumn sweeps in with its vibrant foliage and crisp air, it's time to refresh your wardrobe and embrace the cozy elegance of the season. There's no better way to do this than by incorporating stylish hats into your ensemble. Granville Island Hat Shop, your trusted source for exquisite headwear, welcomes you to explore our curated collection of fall hats. In this comprehensive guide, we'll take you through the top hat picks for the autumn season, helping you stay fashion-forward while staying warm and comfortable.
The Timeless Appeal of the Fedora
The Fedora hat, particularly the esteemed Bailey brand, has long stood as a beacon of timeless sophistication. Resplendent in its sleek, structured silhouette, the Bailey Fedora not only promises a seamless transition from sunlit days to moonlit nights but also an allure that's impossible to resist. Now, for those with discerning taste, the coveted Bailey Fedora awaits its next owner at the Granville Island Hat Shop. Whether you're drawn to its traditional felt design or seek a more contemporary edge, this hat is the epitome of autumnal elegance. Imagine it paired with your favorite trench coat, a cozy scarf draped just so, and those ankle boots that always turn heads. Voilà! An ensemble that captures the very essence of chic autumnal style.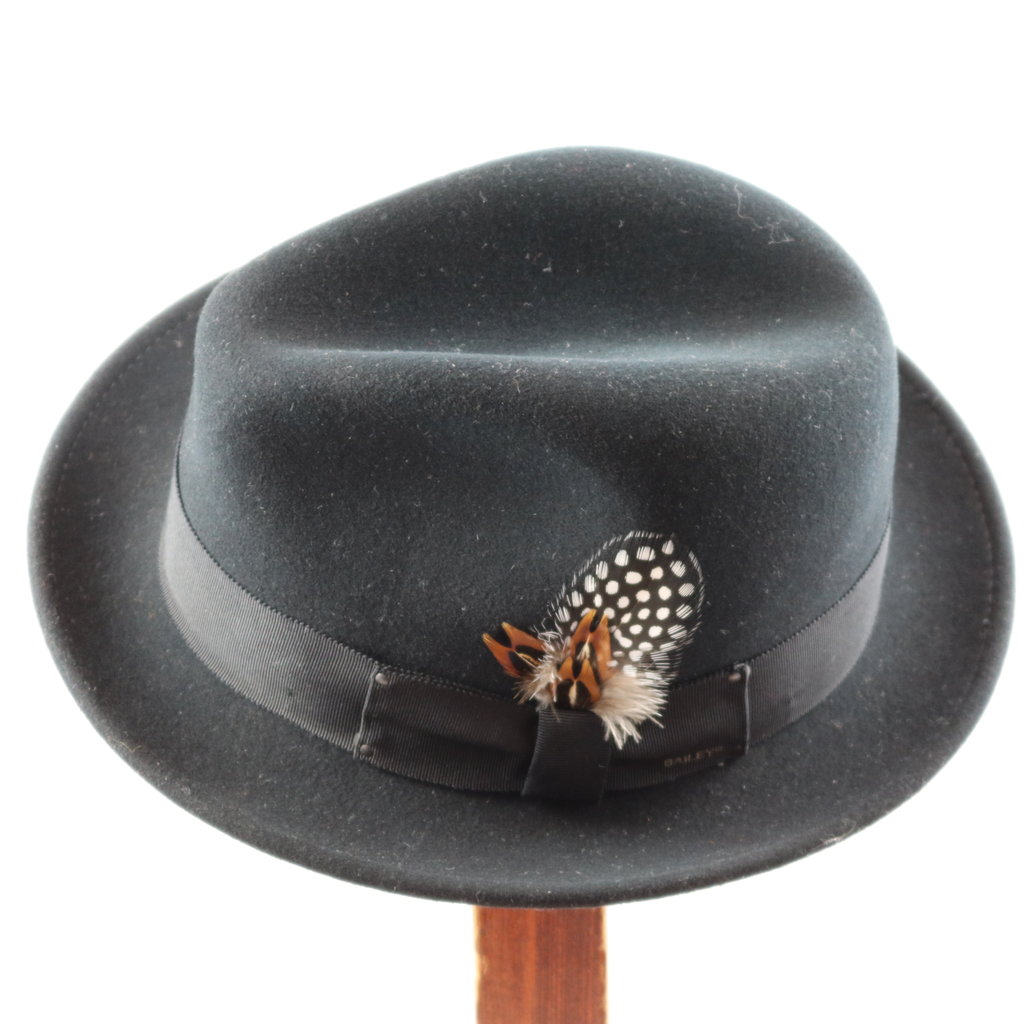 Berets: Elegance with a Touch of French Flair
Berets have long been associated with elegance and a touch of French chic. Brands like Parkhurst, renowned for their quality and style, elevate this sentiment even further. These soft, round hats add a sophisticated flair to any fall outfit. For those seeking an authentic touch, the Parkhurst berets can be discovered at the Granville Island Hat Shop, a destination for true hat enthusiasts. Whether you choose a traditional wool beret in a deep, autumnal color or a more modern twist, perhaps from Parkhurst's collection, berets are celebrated for their versatility and timeless appeal. They pair beautifully with tailored coats, turtlenecks, and ankle booties, allowing you to channel your inner Parisian amidst the golden hues of autumn.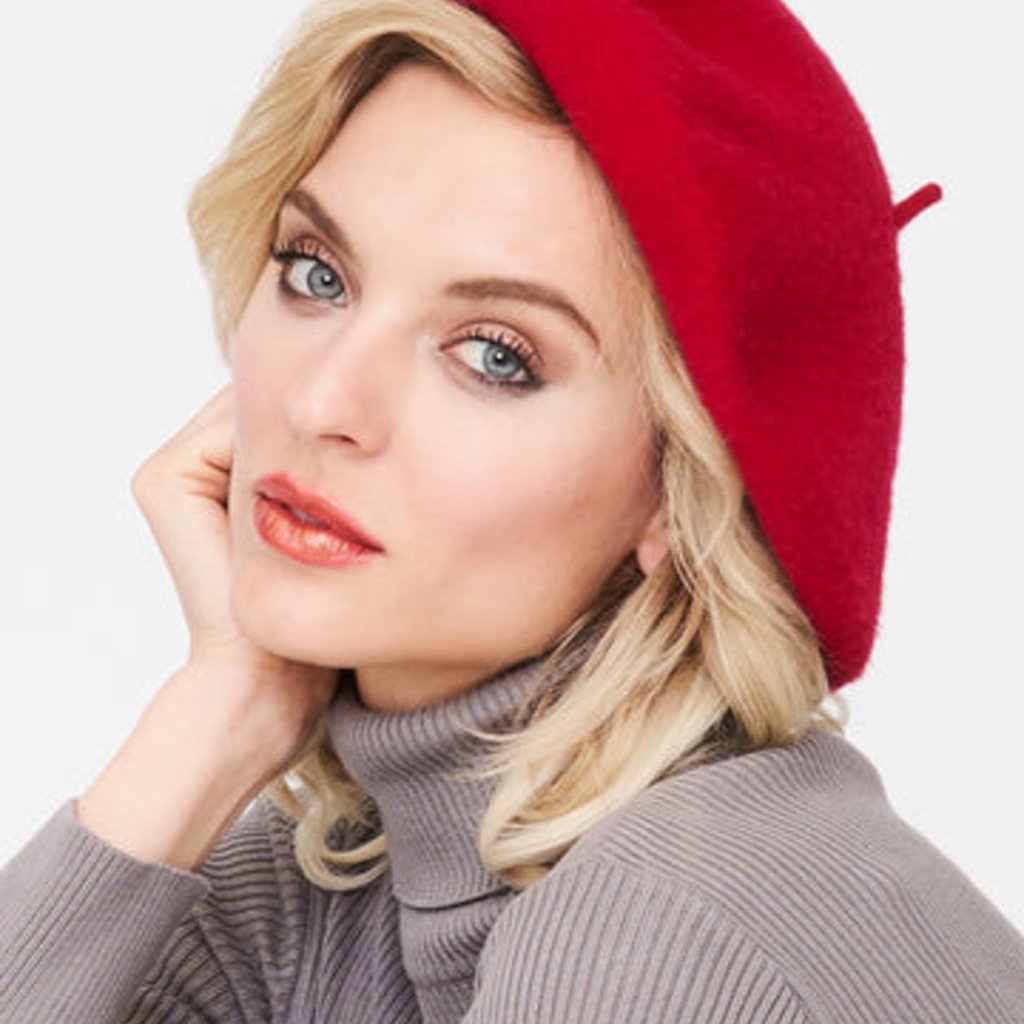 Wide-Brimmed Hats: Embrace Autumn's Bohemian Vibes
For those who love to make a statement, wide-brimmed hats are a must-have for fall. Whether you prefer a floppy hat, a rancher style, or a bohemian-inspired design, these hats exude drama and flair. The wide brim not only adds a touch of elegance but also provides extra protection from chilly breezes. Pair a wide-brimmed hat with a flowing maxi dress, ankle boots, and a chunky cardigan to capture the bohemian spirit of autumn.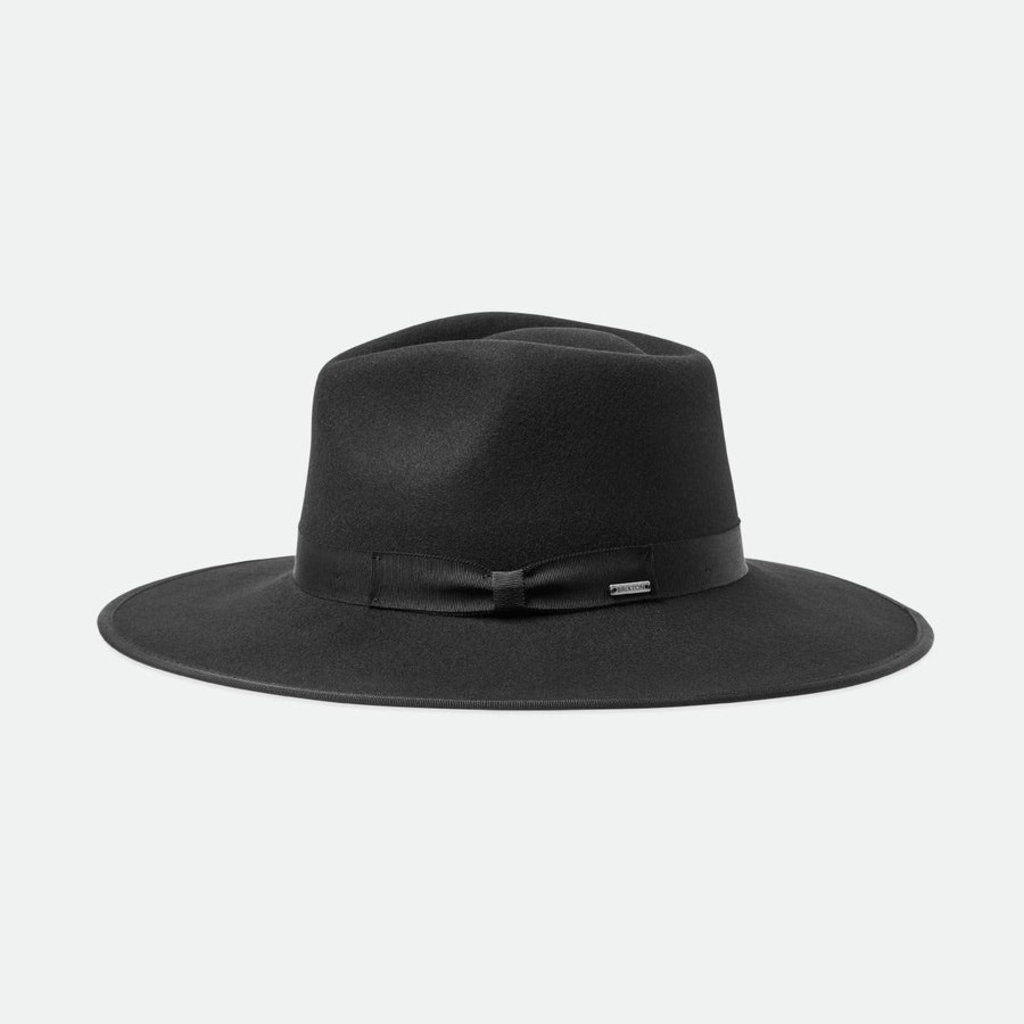 As you prepare to embrace the beauty of autumn, let Granville Island Hat Shop be your guide to fall fashion. Explore our extensive collection of stylish hats that are designed to keep you warm and elevate your seasonal style. Visit our website or come to our store to browse our latest arrivals and find the perfect hat to complete your autumn look. 
Don't miss out on the opportunity to stay both fashionable and cozy this fall with Granville Island Hat Shop.