When it comes to fashion, accessories play a crucial role in defining your personal style. Among these accessories, hats stand out as versatile pieces that not only add flair to your outfit but also accentuate your facial features. However, finding the perfect hat that complements your face shape can be a daunting task. Fear not! In this guide, we'll walk you through the art of selecting the ideal hat for your face shape, ensuring you step out in confidence and style.
The Science Behind Face Shapes and Hat Styles
Different face shapes require different hat styles to create a harmonious and balanced look. The first step is to determine your face shape. From classic fedoras to chic berets, the Granville Island Hat Shop offers an exquisite collection that caters to various face shapes and style preferences. As you embark on your hat-hunting journey, remember that the right hat can make a statement while reflecting your individuality.
Choosing the Right Hat for Your Face Shape
Oval Face:

An oval face is considered the most versatile, allowing you to experiment with various hat styles. However, to enhance your natural symmetry, opt for hats that have a medium brim, like a

fedora

or a cloche. These hats will highlight your features without overwhelming your face.

Round Face:

To add dimension and elongate your face, opt for hats with angular lines and structured crowns. Fedora hats with a slightly tapered crown or wide-brimmed hats with a high crown work wonders for round faces. Avoid round hats, as they can accentuate the roundness of your face.

Heart-Shaped Face:

For those with a heart-shaped face, focus on balancing your features. Wide-brimmed hats, such as

sun hats

or floppy hats, can help soften a prominent forehead while drawing attention to your eyes and cheekbones. Avoid hats with too much height, as they can make your chin appear narrower.
Expressing Personality Through Hat Selection
The beauty of hats lies not only in their ability to flatter your face shape but also in their power to express your unique personality. Beyond face shape considerations, choose a hat that resonates with your style. From edgy berets to timeless fedoras, Granville Island Hat Shop offers a wide range of options for you to choose from. Whether you're aiming for a classic look or want to embrace your inner fashionista, their collection has something for everyone.
Express Yourself with Confidence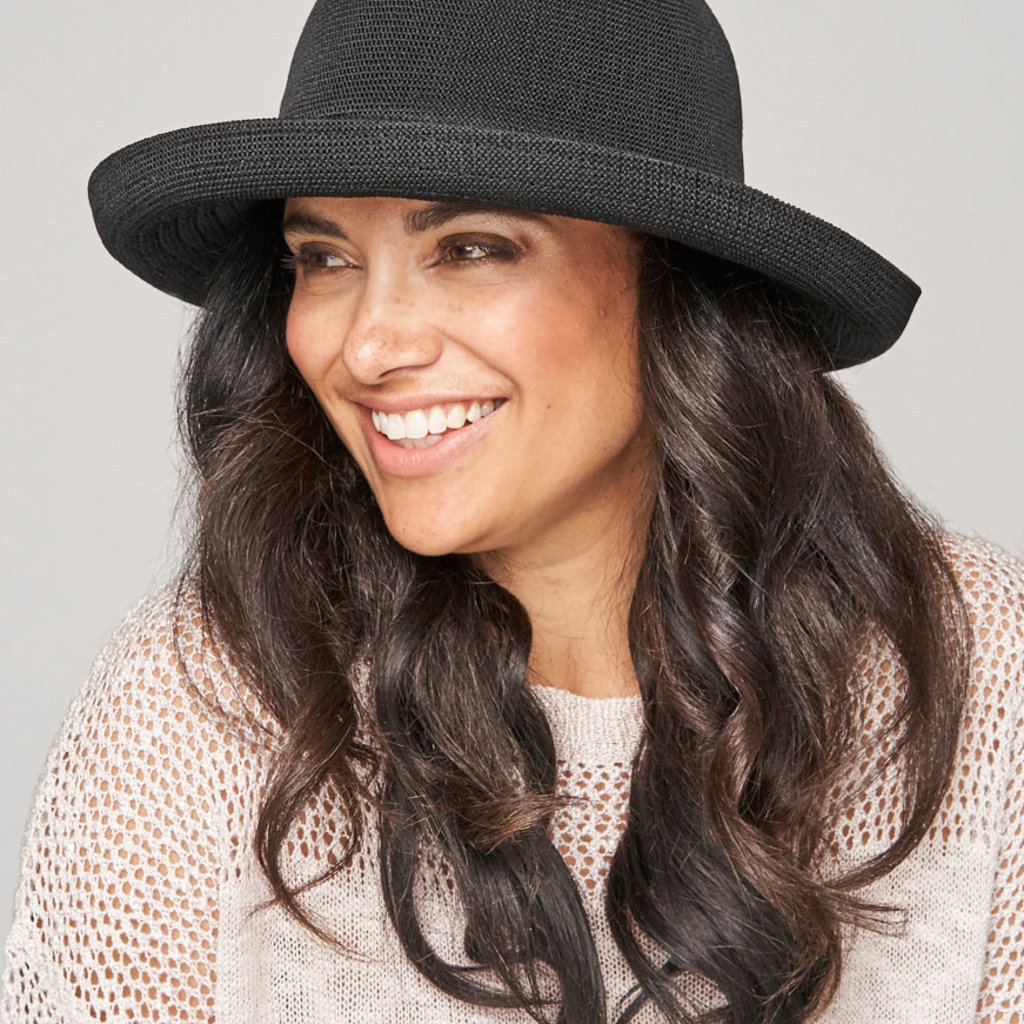 A well-chosen hat not only enhances your appearance but also boosts your confidence. Whether you're strolling along the seaside or attending a glamorous event, the right hat can transform your look from ordinary to extraordinary. Granville Island Hat Shop understands this, which is why they curate a diverse range of hats to suit every occasion.
Ready to find your perfect hat and elevate your style? Explore the handpicked collection of hats at Granville Island Hat Shop today. With a variety of styles that cater to different face shapes and preferences, you're sure to discover the ideal hat that complements your unique features.
Embrace the world of fashion and self-expression with Granville Island Hat Shop – because every face deserves the perfect frame.