Rainy days can put a damper on any outfit, but with the right rain hat, you can stay dry and stylish no matter the weather. At Granville Island Hat Shop, we offer a variety of rain hats for both men and women, from classic styles to modern designs. In this blog post, we'll showcase some of our favorite rain hats and explain why they're perfect for a rainy day.
Rain Hats For Women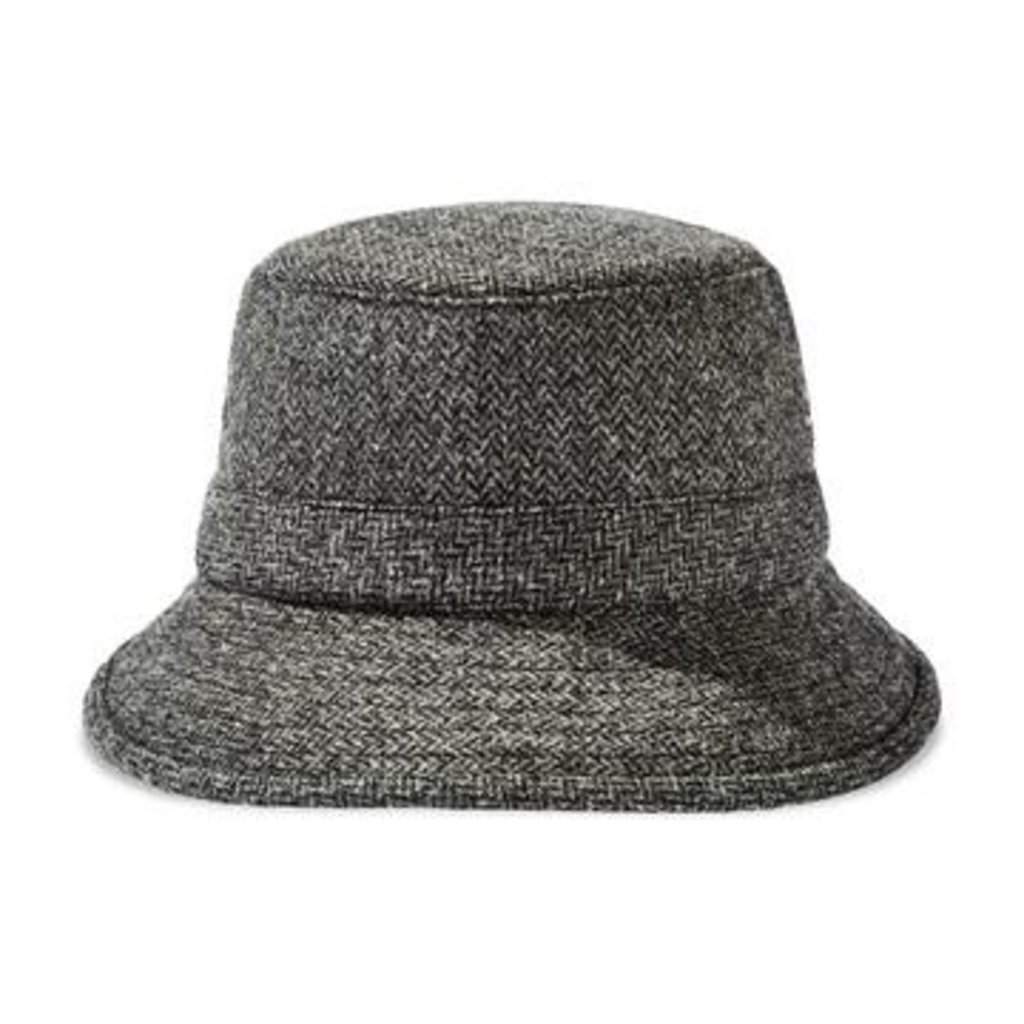 The Tilley T1 Warmth - This durable, water-resistant hat is perfect for outdoor adventures in the rain. With a UPF 50+ rating, it also protects your skin from harmful UV rays. The Tilley T1 Warmth is available in classic herringbone Grey and also has tuck-away earflaps.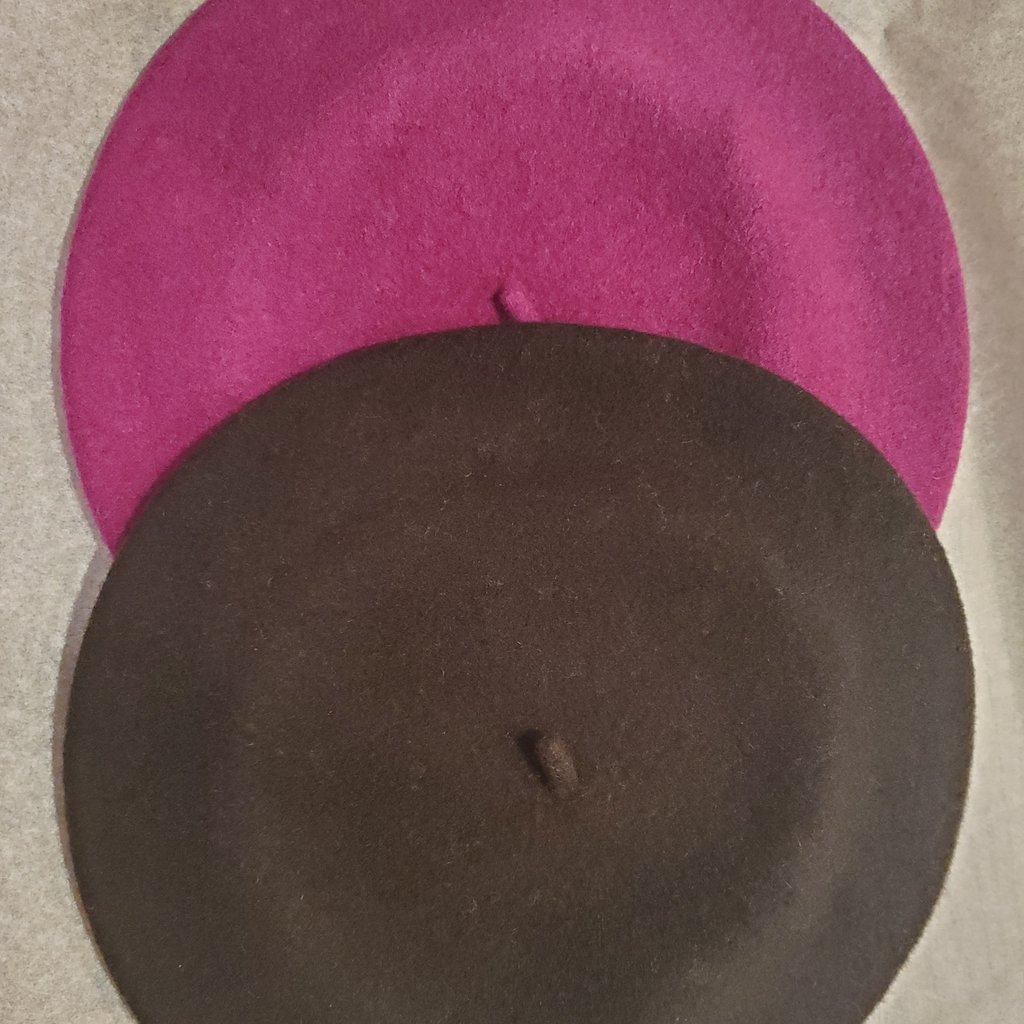 Parkhurst Basic Wool Beret - It is a classic and stylish accessory perfect for any season. Made of 100% wool, this beret is soft, comfortable, and warm. The simple and elegant design makes it a versatile piece that can be paired with a variety of outfits.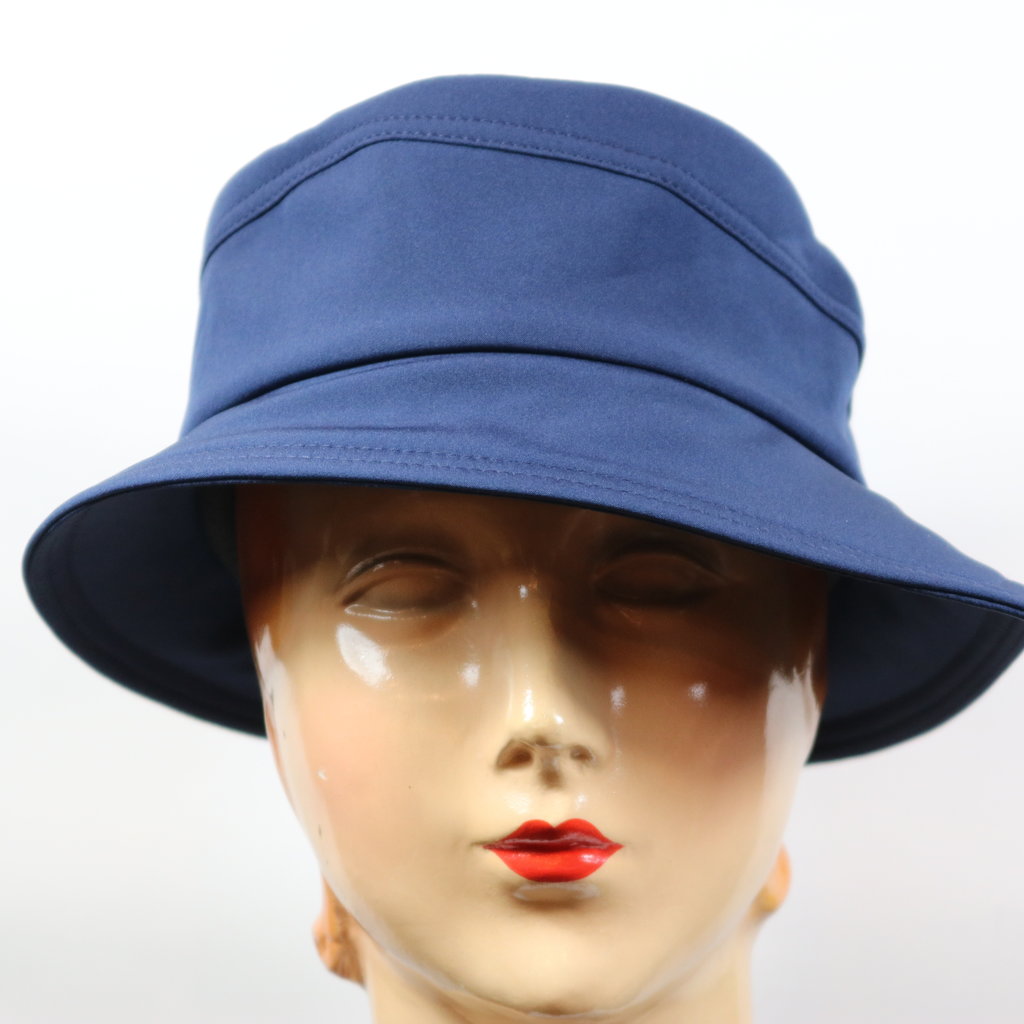 Lillie & Cohoe Winter Grace -The Winter Grace hat from Granville Island Hat Shop is the perfect rain hat for women with its water repellent exterior and cozy fleece lining. The stylish design features a brim to keep raindrops off your face and ear flaps to stay cozy & warm. Stay stylish and dry in any weather with the Winter Grace hat.
Rain Hats For Men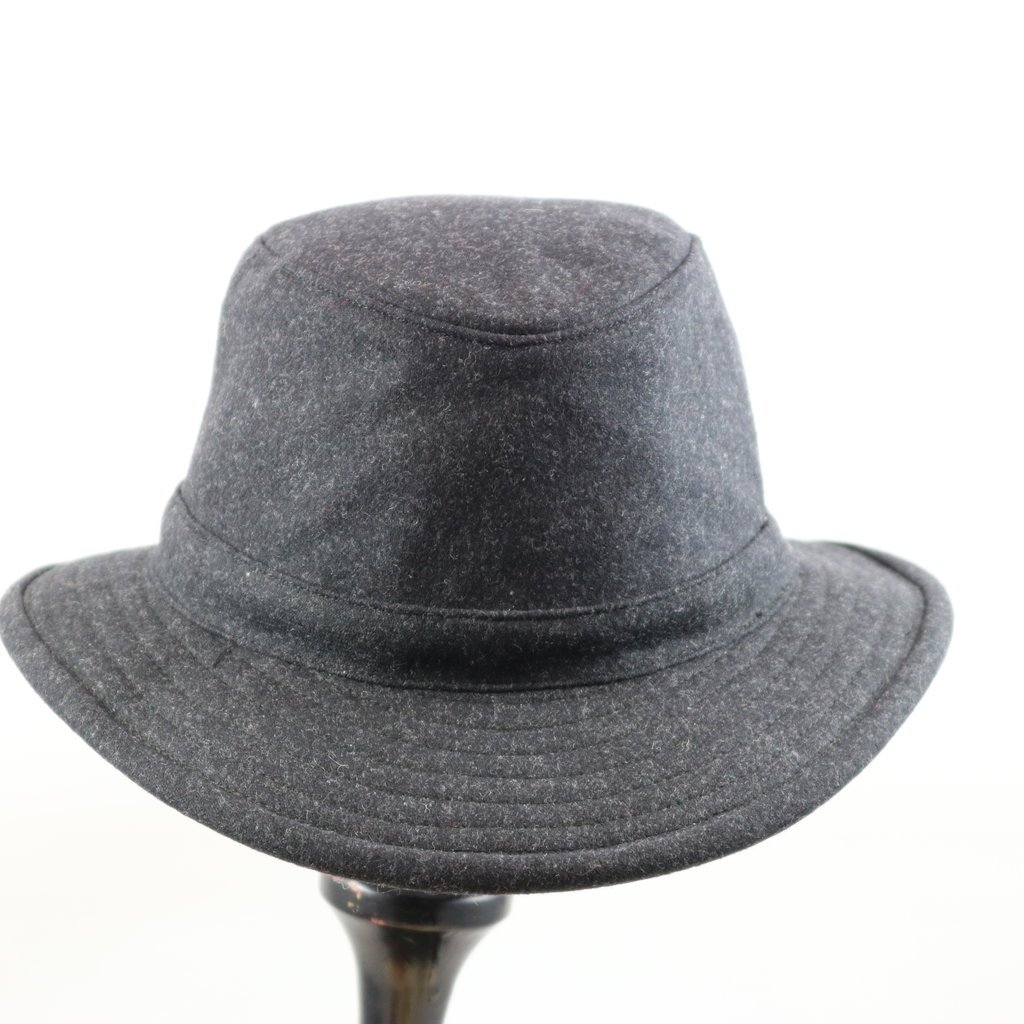 Tilley TTW2 - An ideal rain hat for men due to its durable water repellent fabric and hydrofil band that wicks moisture away from the skin. The hat also features a brim for excellent protection from the rain and sun, and it is guaranteed for life.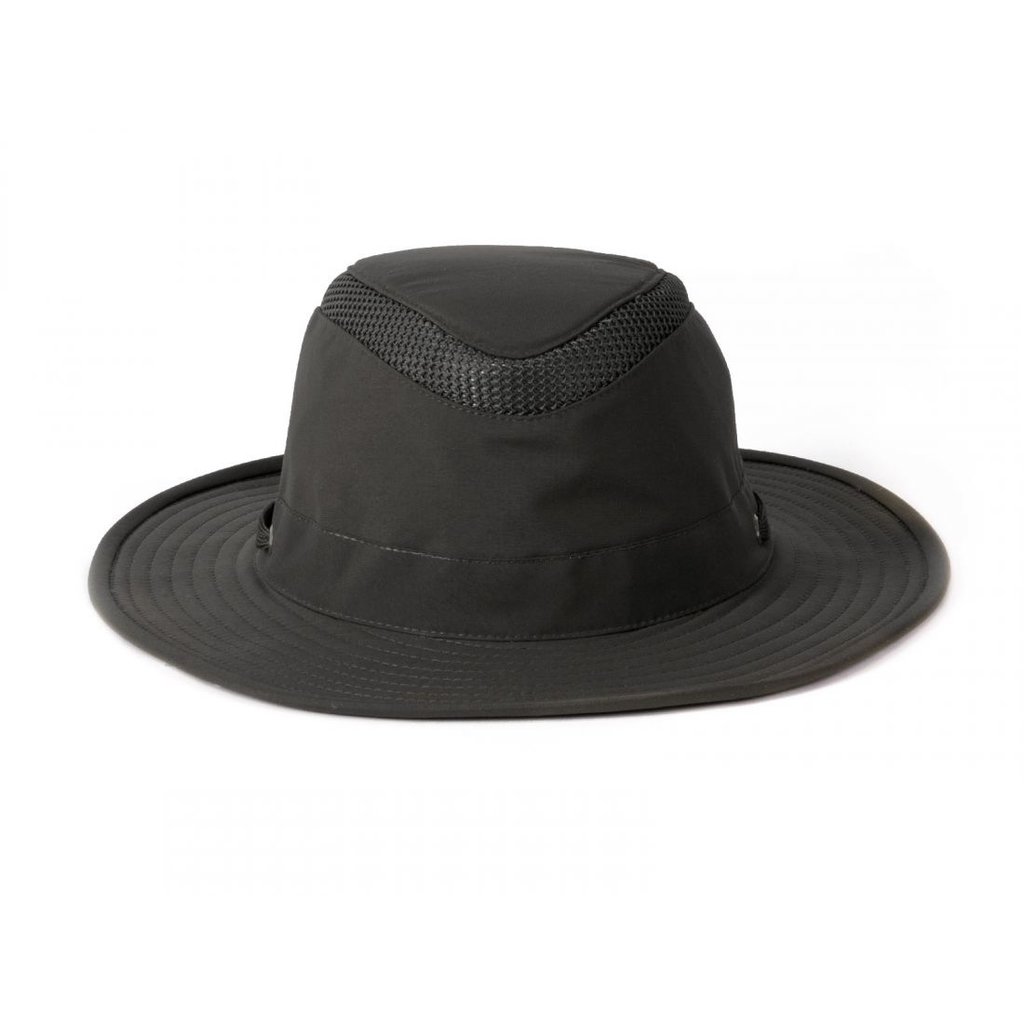 The Tilley LTM6 Airflo Hat - This water-repellent hat is perfect for a day on the golf course or any outdoor activity. Its breathable design and UPF 50+ rating make it comfortable and protective. The Tilley LTM6 Airflo Hat is available in a variety of colours.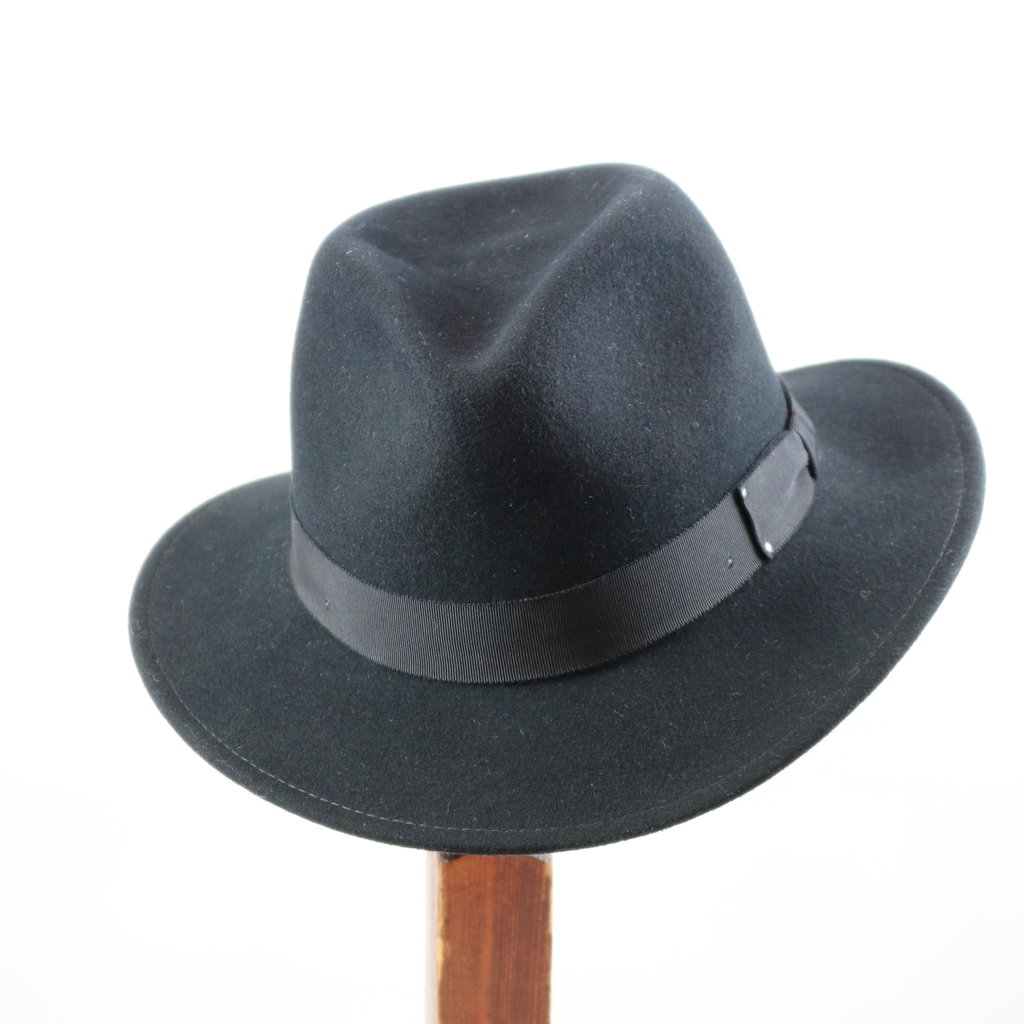 The Bailey of Hollywood Curtis -This classic Fedora is perfect for any occasion. Its water-resistant fabric and simple, yet stylish, design make it versatile and practical. The Bailey of Hollywood Curtis Fedora is available in many colours.
Top Features of Our Rain Hats
Water-resistant material to keep you dry
UPF rating to protect your skin from harmful UV rays
Breathable designs to keep you comfortable in warmer weather
Insect-repellent technology for outdoor activities
Stylish designs that are perfect for any occasion
Conclusion
Here in rainy Vancouver, we know that bad weather can put a damper on your style. But fear not! With our incredible selection of rain hats for both men and women, you can keep your head dry and your look on point, no matter how hard it pours. Come on down to Granville Island Hat Shop to find the perfect rain hat to suit your style, or check out our online store for even more options.
Don't let the rain get you down – stay dry and fabulous with our fantastic collection of rain hats.