Hats have been a staple accessory in fashion for centuries, with their origins dating back to ancient civilizations. Over the years, hats have evolved from being purely functional to becoming a symbol of status and style. Today, they are a versatile accessory that can instantly elevate your outfit, transforming a simple ensemble into a statement look. With the wide variety of hats available at Granville Island Hat Shop, you can find the perfect style to express your individuality and make a lasting impression.
Creating Stylish Outfits with Hat Pairings
Finding the right hat to match your outfit can seem like a daunting task, but with a little creativity and a keen eye for fashion, you can easily incorporate hats into your wardrobe. Here are some ideas on how to style hats with different outfits, showcasing the transformative power of this accessory:
Casual chic; pair a stylish fedora with a comfortable T-shirt, jeans, and ankle boots for a laid-back yet sophisticated look. Add a statement necklace or a colorful scarf to tie the outfit together.
Effortless elegance; a wide-brimmed floppy hat instantly adds a touch of glamour to a simple maxi dress or a flowy skirt and blouse ensemble. Complete the look with delicate jewelry and strappy sandals.
Sophisticated night out; for a polished and refined look, accessorize a tailored blazer and dress pants with a bold, structured hat like a beret. Accentuate the look with high heels and a statement clutch.
Modern vintage; embrace the timeless charm of vintage-inspired outfits by pairing a cloche or pillbox hat with a midi dress or a pencil skirt and blouse. Add a pair of gloves and a string of pearls for an extra touch of classic elegance.
Tips for Choosing the Perfect Hat to Complete Your Look
To help you select the ideal hat for your outfit and personal style, consider taking into account your face shape, outfit proportions, and the color and pattern of the hat. Different hat styles complement different face shapes; for instance, wide-brimmed hats are flattering for round faces, while fedoras and trilbies suit people with oval faces.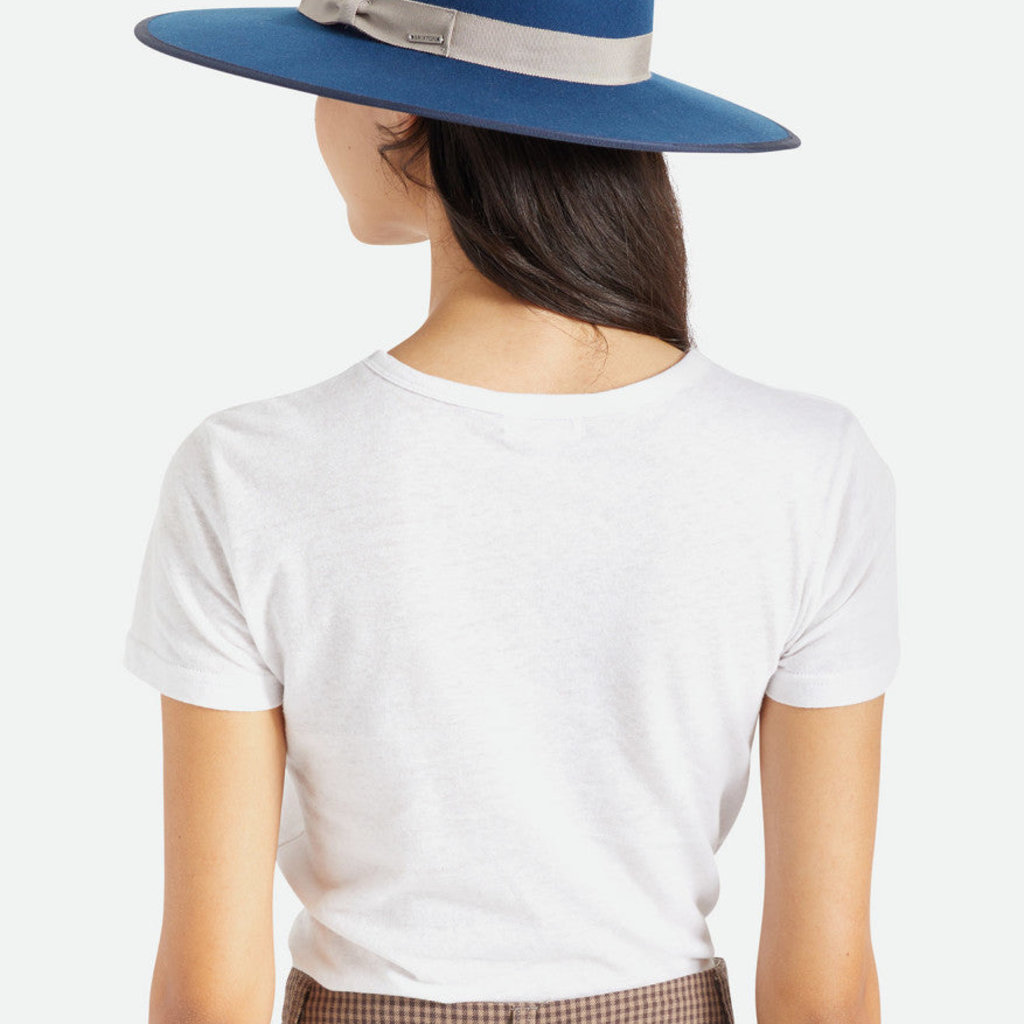 When it comes to outfit proportions, ensure a harmonious balance by pairing smaller hats with more voluminous clothing and larger hats with fitted garments. Finally, think about whether you want your hat to be a statement piece or a subtle accent. Opt for a hat with bold colors or patterns to make it the focal point of your outfit, or choose a more subdued design that compliments your clothing.
To ensure you have the perfect hat for every occasion, consider adding these essential styles to your collection:
Don't wait any longer to embrace the transformative power of hats! Browse our stunning collection at Granville Island Hat Shop today and discover the perfect accessory to elevate your wardrobe. With our extensive range of stylish hats, you're sure to find the perfect match for every outfit and occasion. 
Start shopping now and elevate your style game now!